HOW TO DIFFERENTIATE, PROTECT, AND GROW YOUR BRAND


So you've been selling your product on Amazon, but now you want to get to the next level. Now is your chance!
-------
Do you want to:
Put a giant spotlight on your product?

Protect your intellectual property?

Keep competitors at bay?

Watch your Amazon sales skyrocket?

Earn brand recognition and an enthusiastic customer base?

Open the doors wide for new marketing opportunities and growth?
-------
Discover The Licensing Edge and watch your product take off like never before!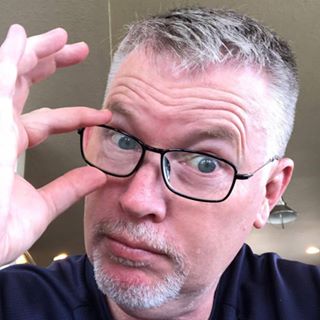 I'm Paul, and I'm a lifelong entrepreneur.
-------
I became a private label seller on Amazon in 2015. That's when I discovered licensing. My journey has taken me from licensing a small property to a major deal with Nickelodeon. This also lead to a global, mass-market distribution deal where now I am the licensor!
As a matter of fact, licensing has been so successful for me that I've gone from $0 to $5 million in just three years. Money aside, the opportunities it's opened up are ongoing, incredible, and lucrative.
Now, I want to teach you everything I've learned about licensing! You can do it too!
-------
In this course you will:
Learn from real-life examples using my products and other successfully licensed products, like the George Foreman Grill

Get practical homework that will help you to get started down your own road to become a licensee!

Get tips and best practices on everything from pitching and landing your first licensing deal, to safety and compliance, to marketing and building a strong relationship with your licensor

Get three months free access to our private Facebook group.


Receive a free project management template that you can download and use right away
Also, throughout the course you'll hear from licensing experts including: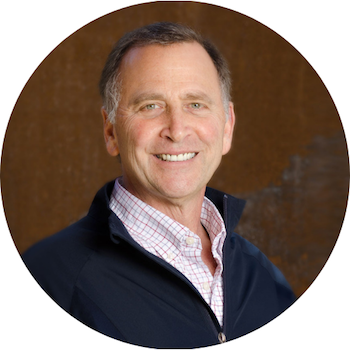 Rick Cesari

Rick has 25 years in direct to consumer marketing and was influential in the success of the George Foreman Grill, OxiClean, Rug Doctor, Sonicare, GoPro and more!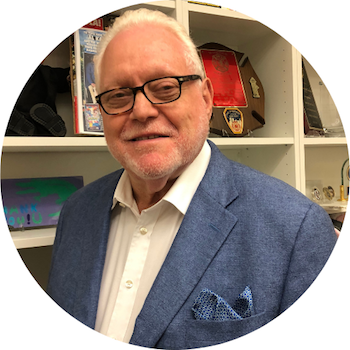 Al Kahn

Al has been influential in licensing Pokemon, Yu-Gi-Oh!, Teenage Mutant Ninja Turtles, Cabbage Patch Kids, and more. He's also a member of the Licensing Hall of Fame!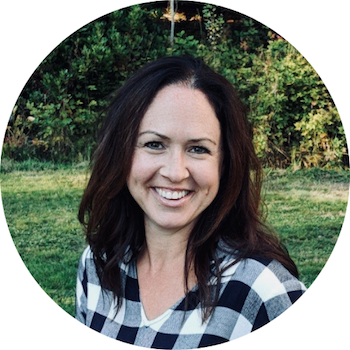 Karen Eggleston

Karen is an independent licensing and brand consultant.

This course will help your product stand out from the competition.
Entrepreneurs are always looking for that special something that nudges out the competition. They spend years developing products that are incredible, sweating it out day after day. But sometimes it's not the products themselves that make that monumental difference. Sometimes it takes a little extra something. Licensing can take your product to a completely new level and open up doors to countless new opportunities.
The Licensing Edge teaches you everything you need to get started—from approaching potential licensors all the way through negotiating, marketing, actually selling your product, and how to keep the relationship going! I'll teach you everything you need to know, but in a way that's logical and never overwhelming.
In just 28 days, you'll be well on your way to securing your first licensed property. Plus, I'm bringing on no-nonsense experts to fill in the gaps and make everything crystal clear for you, including friend Rick Cesari (the brains behind the George Foreman Grill), property managers and licensors, legal and design experts, and a whole lot more. Over 28 quick lessons, you'll understand the most important aspects of licensing so that you can begin licensing like a pro.
-------
You'll learn how to:
Find the best license fit for your product

Build a licensing dream team that hits targets and never misses deadlines

Understand the terms of the licensing business

Approach, pitch to, and negotiate with licensors with confidence

Design and develop your licensed product while meeting requirements and standards


Be prepared for compliance standards and legal requirements
I've seen my brand grow exponentially, opening doors I never knew existed. Licensing surrounds us every single day, but you might not realize it, or it may seem out of reach. I'm proof that it is within reach, and I know that same earning potential is waiting for you and your product. Don't hesitate. Seize this opportunity!
Course Outline
Module 1: Understand the Big Picture for Big Results
Lesson 1: What is Licensing, Anyway?
Lesson 2: Licensing: A Solution to Your Amazon Business Challenges
Lesson 3: Anatomy of a License
Lesson 4: Getting Started: The Importance of Mindset
Lesson 5: Case Study: CozyPhones
Module 2: Off To the Races!
Lesson 6: How to Find a Brand or Property That Appeals to Your Customer
Lesson 7: What Do Licensors Want, Anyway?
Lesson 8: Getting Licensing Help!
Lesson 9: Build Your Licensing Dream Team Case Study: Rick Cesari on the George Foreman Grill
Lesson 10: Build Your Licensing Dream Team

Module 3: How To Land Your Perfect Licensor
Lesson 11: Start Small
Lesson 12: Pull Together Your Pitch Presentation
Lesson 13: Utilizing Online Licensing Search
Lesson 14: How to Reach Out to Licensors
Lesson 15: Making The Pitch
Lesson 16: Preparing A Proposal

Lesson 17: It's All Negotiable

Lesson 18: Royalties
Lesson 19: Tips From a Licensing Pro

Module 4: Product Development
Lesson 20: The Design Process
Lesson 21: Approvals Process
Lesson 22: Packaging for Licensed Products
Module 5: Compliance & Money
Lesson 23: Safety & Compliance
Lesson 24: Legal Considerations
Module 6: Wrapping Up
Lesson 25: Marketing
Lesson 26: Nurturing the Relationship
Lesson 27: Licensing Project Management Tool
Lesson 28: Congratulations & What To Do Now
Frequently Asked Questions
How long do I have access to the course?
After enrolling, you have unlimited access to this course for as long as you like—across any and all devices you own. The course is self-paced; work at your own speed.
What do I need to be successful with this course?
This course is not for beginners. Before enrolling, you should already have a successful product for sale. To be successful with this course, you'll need to demonstrate to licensors that your product is selling well. If you're just getting started, check out my free course, Licensing Roadmap for Entrepreneurs. Click the "All Courses" item in the menu at the top to access this course.
Can I get a refund?
Yes. We offer a full 30 day money back guarantee. Your 30 days begins at the course launch date..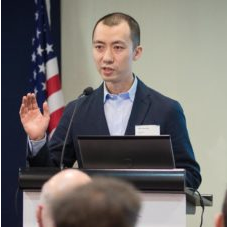 "Paul Miller provided me invaluable guidance about product licensing that will help build a moat around my business, grow sales, and ward off competitors. His practical advice has already saved me a ton of time and money!"
— Gary Huang, Founder of 80/20 Sourcing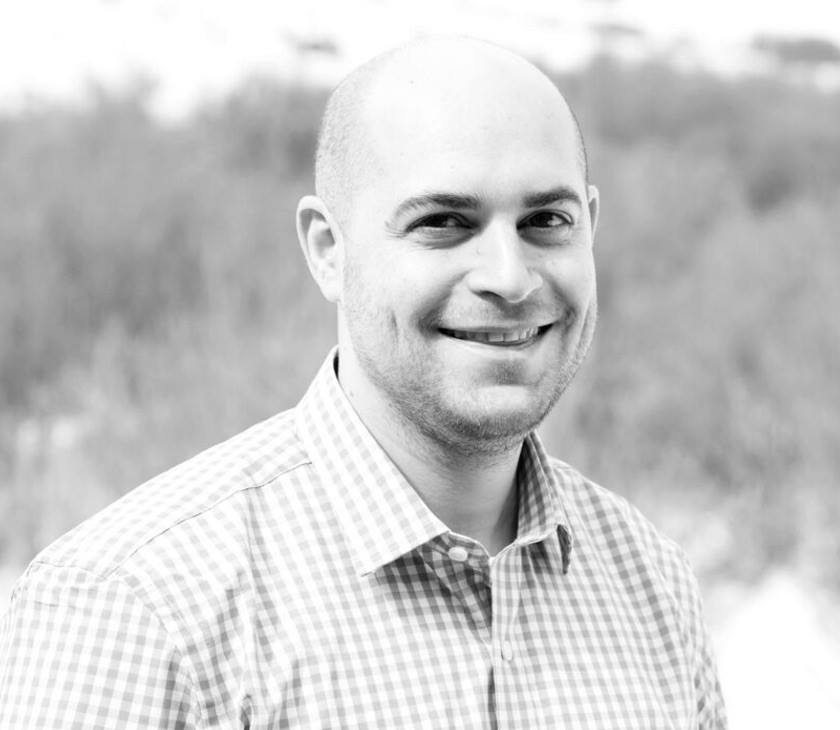 "Paul introduced me to licensing for my private label brand and as a result I was able to make a licensing deal that has been amazing for my business. He's my go to expert for licensing!"
— Liran Hirshkorn, Amazon Seller Podcast and AmazingFreedom.com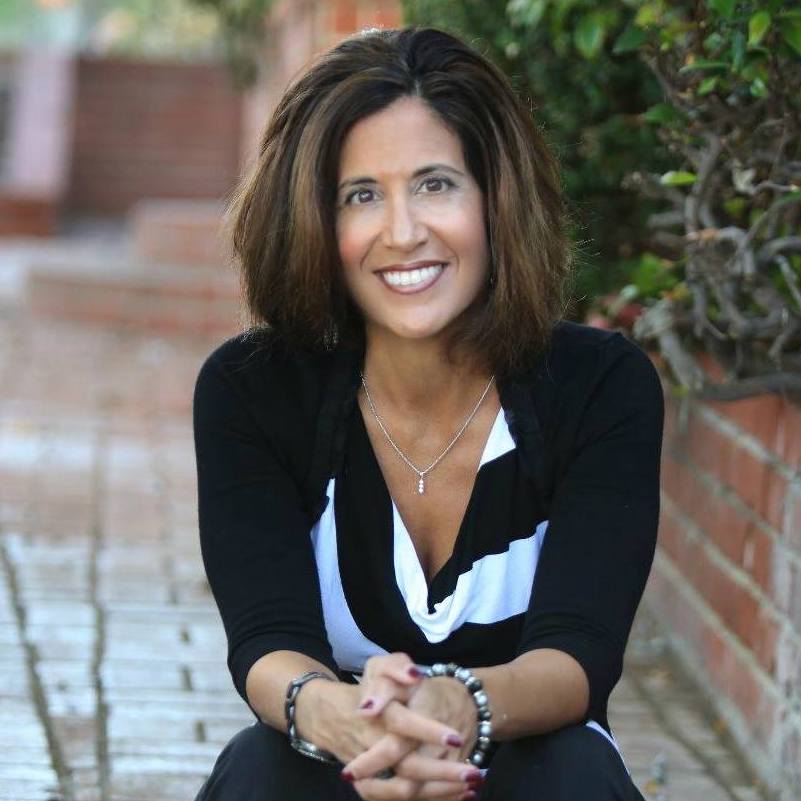 "Paul is not only an amazing ecommerce entrepreneur, but he's also a great teacher. With his Next Level Licensing course, he has cracked the code on how to level up to an insanely successful business through licensing.
"If you're looking to learn about the world of licensing, you couldn't have a better guide. Paul offers creative and actionable strategies to help ecommerce sellers grow and protect their brands, and catapult their business to the next level!"
— Kellianne Fedio, Ecommerce Entrepreneur and Amazon Consultant